Saica is open for Business in the US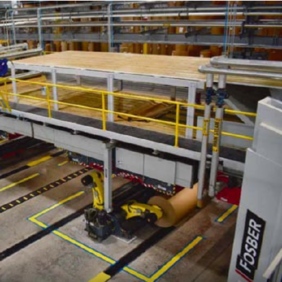 Saica Pack has officially expanded into the US market, starting up its first box plant in April.
Located in Hamilton, Ohio, the greenfield plant is a model of efficiency and automation, exemplifying European innovation in every detail.
Saica installed a brand new S/Line 420 2.8 that sports all the latest technology innovation such as Pro/Care and Pro/Quality.
---